Philosophy & Message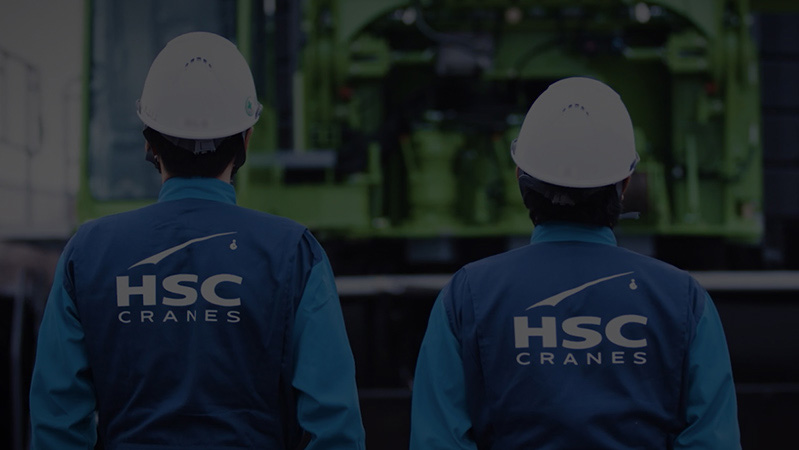 Brand Movie
Commitment to Our Customers(Brand Statement)
The use of cranes for lifting and moving things dates back to antiquity, and their basic principle remains unchanged to this day. Yet with the rapid pace of society today, cranes are playing an even greater role.
And behind everything we make – from suburbs and cities to entire countries, even cultures and history – cranes continue to play a key role.
And it is with these thoughts close to our hearts that we are embarking on a new era for the betterment of the global community and everyone living in the societies within.
And more than ever we strive to remain a devoted and trusted partner that others can turn to: we bring our proven peace of mind and reliability; we are backed with innovative technologies and know-how that excels at generating new value; we provide products and services of the highest quality; and we are driven by a passion that resonates with the aspirations of others.
We will always be committed to forging even stronger ties with our customers around the world and "delivering true satisfaction."
Brand Mark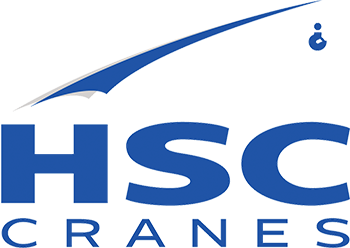 The Essence Behind HSC CRANES (Brand Story)
Corporate Mission
HSC is committed to improving society through innovation based on confidence and reliability in the crane business.
Corporate Posture
We will use our original technologies and know how to create new values that we keep sharing with our customers.
We keep maintaining a consistent profit to coexist peacefully with society, and acting as a responsible corporate citizen.
We keep committing to creating a corporate culture that we can be proud of and confident to work in.