Production Facilities
HSC has its own production facilities located in Aichi and Ehime prefectures.
Nagoya Works
Nagoya Works is located at Obu city located to the southeast of Nagoya.
This is HSC's, a company that is expanding globally, mother factory.
In addition to a production factory, this site has a parts center and a technical training center.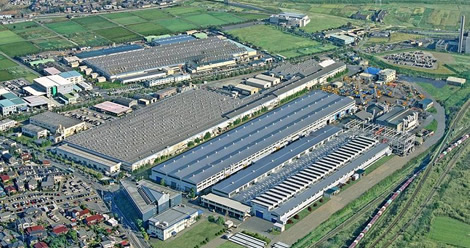 Full view of Nagoya Works (aerial photo)
Address
6-1 Asahi-cho, Obu-City, Aichi 474-8550 Japan


Google Maps
Site area
Approx. 100,000m2
Building area
Approx. 41,000m2
HSC CRANES Nagoya Works
Passion and thoughts for manufacturing technology
Saijou Office
The Saijou Office has an office in the Ehime Works-Saijo Plant of Sumitomo Heavy Industries, Ltd., in Saijo, Ehime prefecture, which carries out the final assembly, testing, inspection and shipping of large cranes. It borders the sea, which makes it a very convenient location, as ships can be loaded directly from the waterfront within the grounds.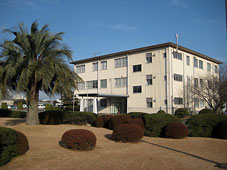 Full view of the main building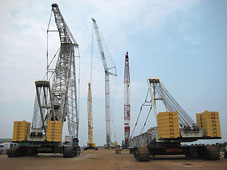 Test area
Address
1501 Imazaike, Saijo-City, Ehime 799-1393 Japan


Google Maps