Owner's Site (Global e-Service)
The Owner's Site provides options for Remote Sensing, which allows machine operating information to be verified remotely, and downloads for various manuals and other references.
With various types of information available when they are needed, customers can be assured of a full range of support.

HSC Crane Monitoring System "Remote Sensing"
Check operating information of cranes with the "HSC Owner's Site" in Global e-Service.
To use this site, customers must sign up for an account in advance by agreeing to the terms of service.
Please contact your nearest distribitor to apply for account registration.
Please click here to see catalogue.(1MB)
Every aspect of crane operation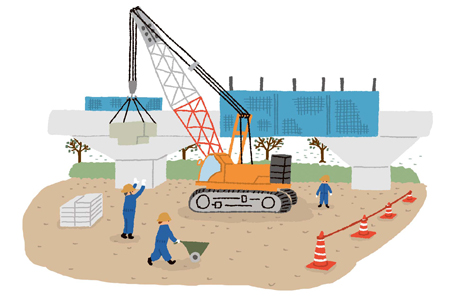 Ever wondered how, when and where a customer's crane might be working? HSC's Remote Sensing crane monitoring system allows precise information on machine operation to be checked easily at the office. Daily work records are useful for maintaining safe and efficient operations. In addition to checking the latest crane operation, Remote Sensing also allows browsing of past crane operation.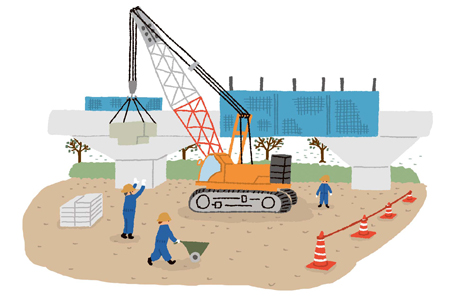 Check!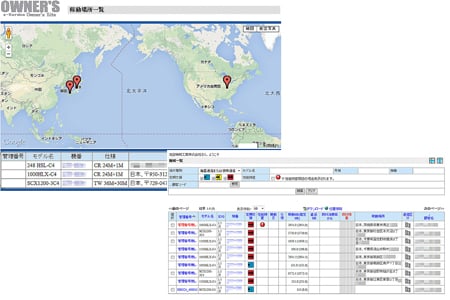 Precise updates on worksites (up to 20)! Check up on worksites in an instant!
Acquire operating conditions and fuel consumption data easily! Effortlessly check operation!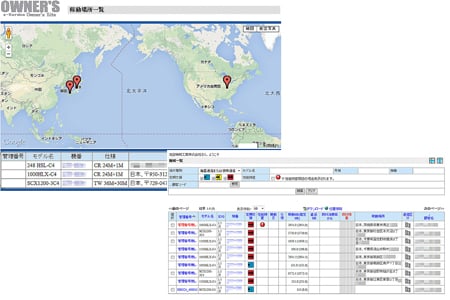 Comprehensive checkups of machine conditions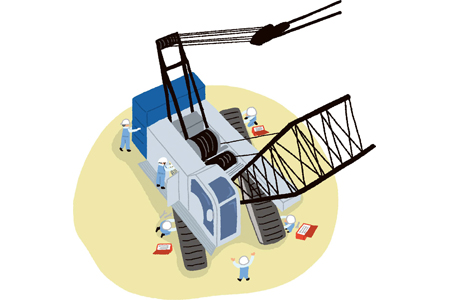 Maintain optimal machine operating conditions. Remote Sensing provides optimal notifications on parts replacement as well as inspection and maintenance information in line with the crane's operating time.
Taking care of preventative maintenance and management helps avoid sudden machine downtime and provides quick servicing and troubleshooting.
Check!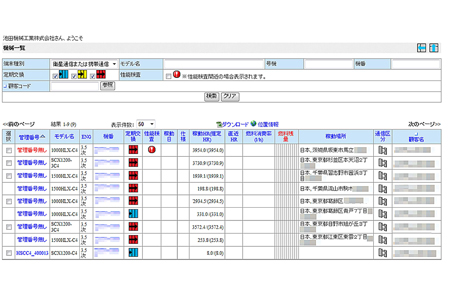 Check up on oil and filter replacement intervals for periodic inspection!
Quick response to servicing with accurate information!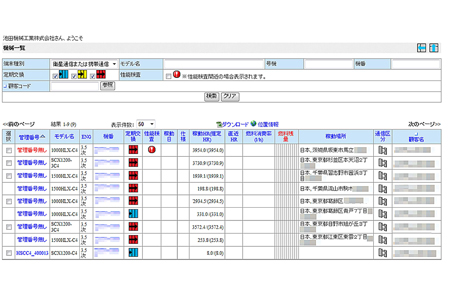 Full support for crane safety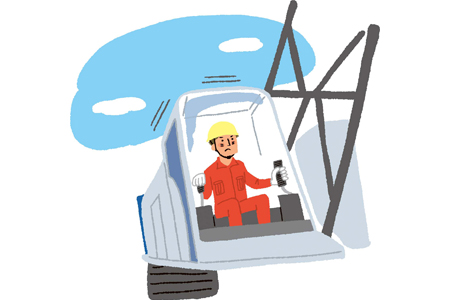 For safer crane operation. Information on crane loads helps to prevent overloading the equipment. Overloaded conditions or the number of times the release switch has been pressed during work can be confirmed to enable safer, more accurate work. Precise location information also alleviates concerns regarding theft.
Check!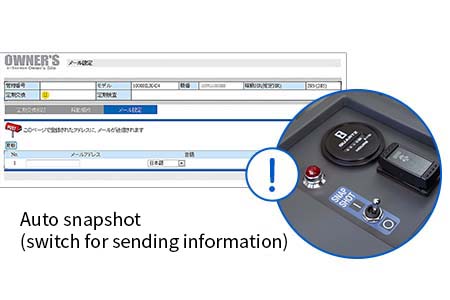 Management possible with data forms
If there are problems, information can be sent by operators using the auto snapshot function!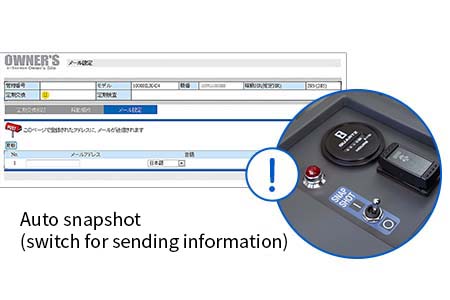 Models equipped with Remote Sensing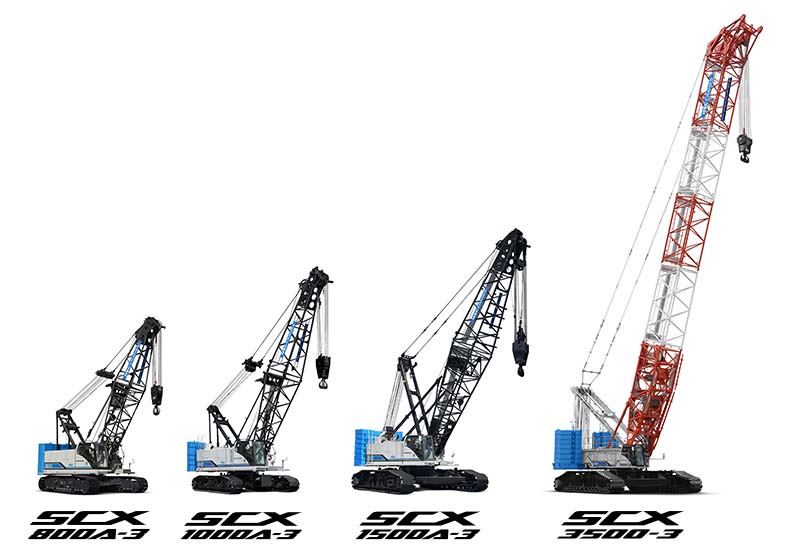 The system is planned to be installed in new models released in the future.
Notice: The above models may not be equipped with remote sensing depending on the status of acquiring device certification in each country or region.
Please contact us if you own one of the above series and are not sure whether it is equipped with remote sensing.