Sustainability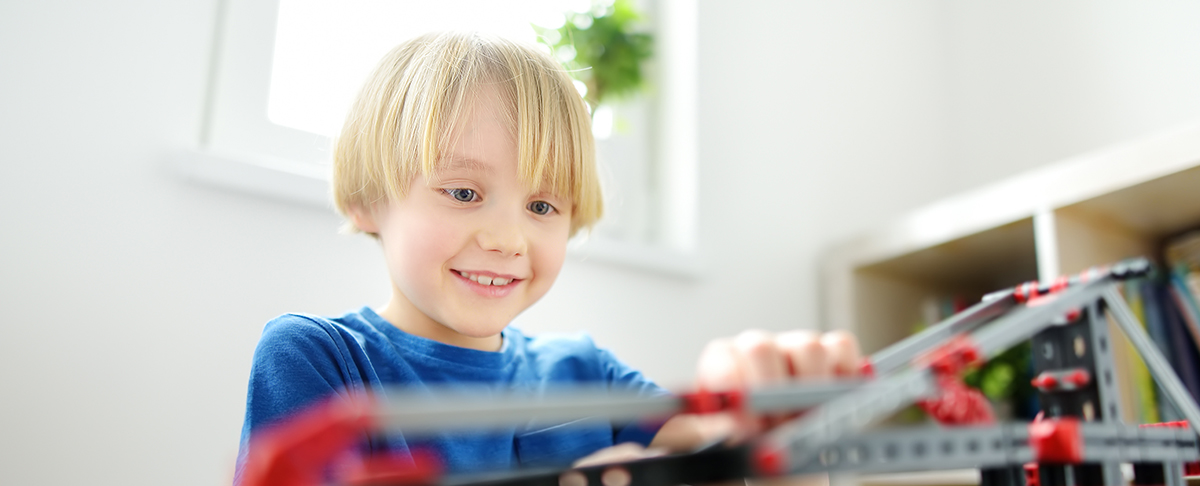 CSR Efforts
HSC conduct our business based on our corporate philosophy. Our corporate philosophy reflects our desire to contribute to society by continuing to offer products that satisfy customer needs around in the world.We believe that it is important for us to consciously and consistently act as corporate citizens with a common sense to be able to proactively respond to the environmental and social needs.
We firmly believe that our corporate posture is identical to our CSR activities. We will continue to work for the sustainable development of HSC and society through our crane business.We strive to offer value to various stakeholders including customers, shareholders, employees, business partners, and local communities through a good relationship in order to enhance their satisfaction. We would like to thank you for your ongoing support for HSC.
President Michikazu Okada
CSR Committee
Chairperson (President)
Vice Chairperson (General Manager Planning & Administration Group)
Committee Members (Operating Officer)
Secretariat (Department in charge)
Report
ISO9001:2015
Acquired on
January 22, 1998
Renewed on
March 11, 2022
Certificate
No. JP022275 vresion : 1.0
Site name
NAGOYA WORKS
SAIJOU OFFICE
HANDA PROVING GROUND
NAGOYA SALES GROUP
INTERNATIONAL OPERATIONS GROUP
We are promoting the continuous improvement of the quality management system based on its quality policy, which aims to "offer 'safety' and 'reassurance' to its customers through providing the best products and services."
ISO14001:2015
Acquired on
August 3, 1998
Renewed on
January 18, 2022
Certificate
No. 4661786 vresion : 2.0
Site name
Sumitomo Heavy Industlies Construction Cranes Co., Ltd. Head Office
Kita Nihon Office (Sapporo), Kita Nihon Office (Sendai)
Kanto Office (Chiba), Kanto Office (Yokohama)
Naka Nihon Office (Nagoya), Naka Nihon Office (Kyoto), Naka Nihon Office (Hiroshima)
Nishi Nihon Office (Fukuoka),
Handa Test Yard
Saijou Office
We acquired the ISO 14001 with Sumitomo Heavy Industries, Ltd., with whom the woks shares its premise and utility system.
With the motto "Be friendly to people and the environment," Nagoya Works is striving to protect and preserve the global environment through the reduction of environmental load and harmonization with the community.
ISO45001:2018
Acquired on
August 4, 2020
Renewed on
August 4, 2020
Certificate
No. 4492094 version : 1.0
Site name
General Affairs Sec. Safety and Environment Management Group
Nagoya Works
Saijou Office